2009
02.21
Dave and Lille has shared a wonderful emotion with us.
Dave wrote:
"I'm Dave woodruff (her dad) and thats my little lady Lille woodruff (same as the town in France (lil)). We live in Blackburn England and this pic was taken in our first house when she was a handfull of months old in 2005. We're in her room on her changing matt and lille's mum took this on her camera phone. Love this pic so much and hope you do too."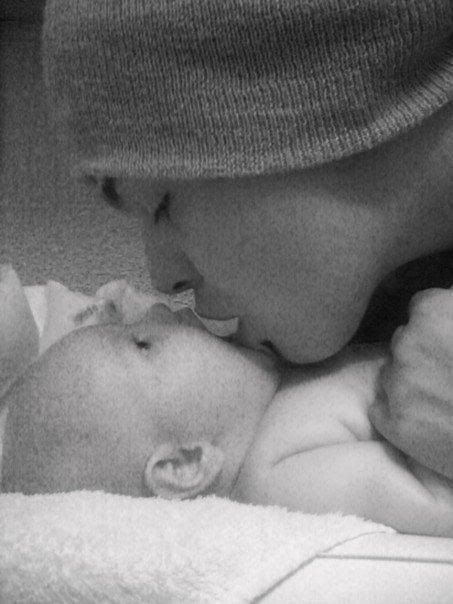 Yes Dave, we love this pic. Its enchanting. May God bless you and your family.