2009
02.25
Our blog reader Savannah shared a lovely kiss with us.
She wrote:
"This is just a random picture of my boyfriend and I…photography credits go to the iphoto app on my mac (and the wonderful people at apple, who thought to add this narcissism-boosting app)."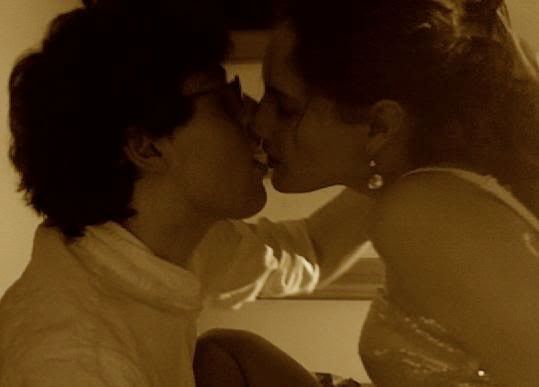 Thanks dear for sharing this wonderful pic with us.